What Are The Requirements To Get A Premium Live-in Caregiver?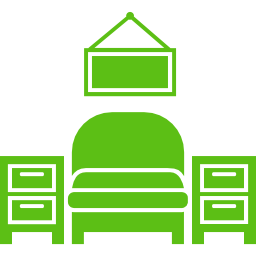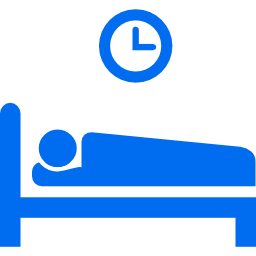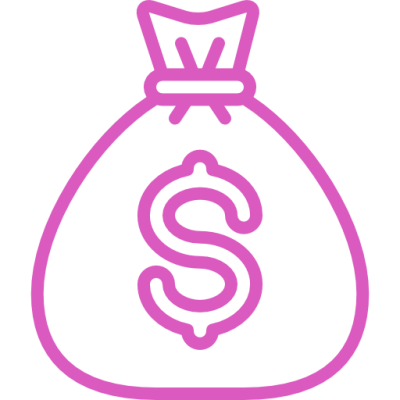 You need a spare furnished bedroom

The live-in can sleep solid most nights

You have 5k-8k month for total Peace of mind.
Live-ins need a furnished bedroom to move into. They work up to 16 hours each day and need a place of their "own" in the home. Without  a private space to retreat to, live-ins would burn out very quickly.

The room should have a bed, nightstand, dresser and closet or armoire. Don't forget that you want them to feel like it's their space, so let them move things around if they want!

Live-ins work two 8 hour shifts, back to back each day, then they need to totally unplug for 8 hrs to sleep soundly and recharge...before they do it all again the next day. 

They will get up to help if needed for a night bathroom visit, and always in an emergency during the night. That's one of the great benefits of a live-in. Emergency help there every night if ever needed.

Long term care is very expensive. To make matters worse, Medicare and health insurance doesn't pay for it. The average cost of a bed in a nursing home is 8k per month, and that's with a staff to resident ratio of 1 to 15. 24/7 hourly home care is 15k per month in most states.

We offer a Premium 1 on 1 alternative to these two custodial care models, while honoring your parent's wishes of staying in their own home as they age.